Opening
The iconic Queensferry Crossing was fully opened to public traffic on Thursday 6 September 2017. In the fortnight running up to opening, celebrations and public events took place to mark the historic occasion.
FIND OUT MORE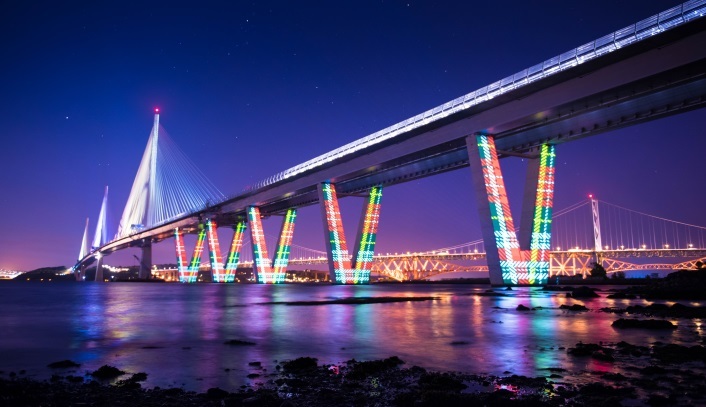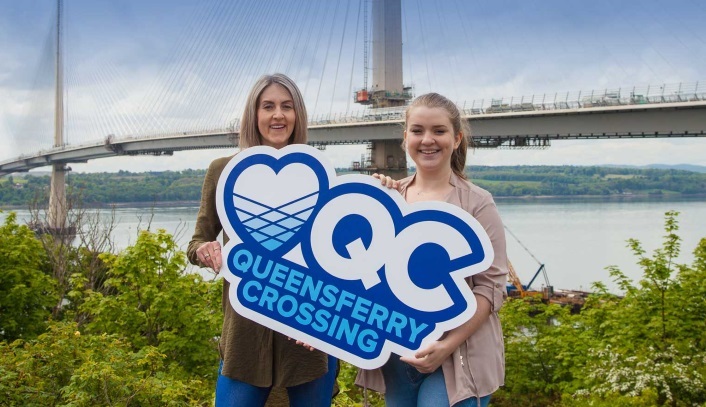 Love QC
The construction story of the Queensferry Crossing has been followed across the world and Love QC is all about finding out what people really love about the Forth's newest bridge, including many different aspects of the build, design and the people that have all been a part of bringing this spectacular structure to life.
FIND OUT MORE
Frame the Bridge
Launched in March 2015, Frame the Bridge called on members of the public to document the Queensferry Crossing's construction by submitting photos of themselves, their families and their friends in front of the iconic structure as it grew – the photos used to build an online, interactive mosaic.
FIND OUT MORE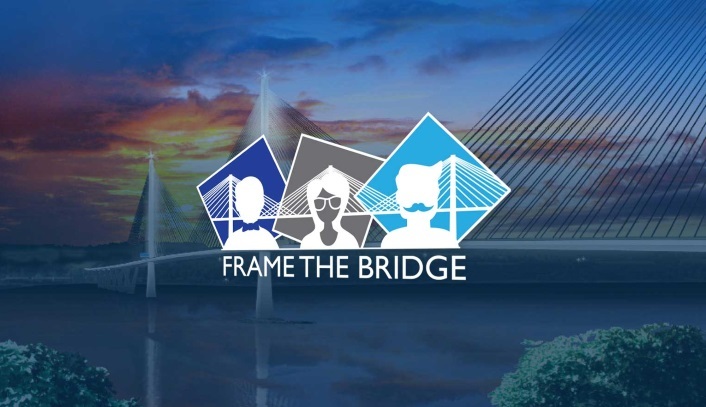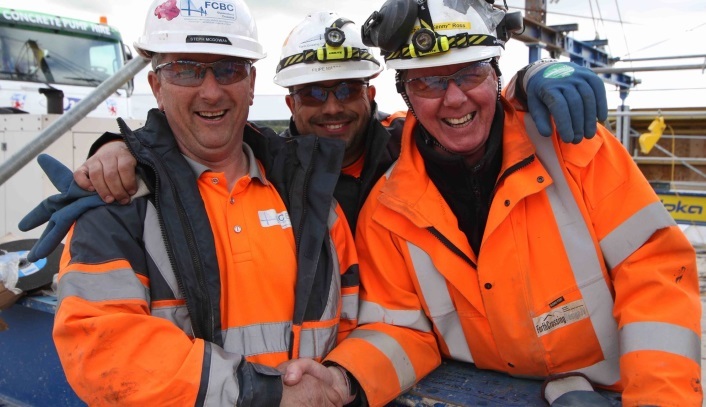 Meet the Team
The Queensferry Crossing has been constructed through the amazing effort of thousands of workers, from office-based designers and operational staff to an army of on-site contractors bringing another iconic bridge to life on the Forth.
FIND OUT MORE
Name the Bridge
On 26 June 2013, Queensferry Crossing was confirmed by Alex Salmond, Scotland's First Minister, as the winner of the public Name the Bridge vote with over a third of the total votes cast. The voting stage ended on the 7th June 2013 and attracted more than 35,000 votes.
FIND OUT MORE